Copyright © GSE ONLINE SDN BHD ( 1116968-P ) ALL RIGHTS RESERVED
www.esdonlinemarketing.com www.esdMalaysia.com













​​​​​​​​​​
​​​​​​​​​

​
​
​











GSE
ONLINE ​SDN BHD
( 1116968-P )​
​​Mobile No.
016-2555 632
​​
sales@esdMalaysia.com

Disclaimer :
* Note : Users need to evaluate suitability for their industries use ( applications ) before placing order from us .
The Information provided on this website best advsie our customers corresponds to current electrical matting standards .
In the individual case it is the sole responsibility of the customer to evaluate requirements , in particular if specified properties are sufficient for use .

HIGH VOLTAGE INSULATION RUBBER MAT
DIAMOND SWITCHBOARD MATTING 40kV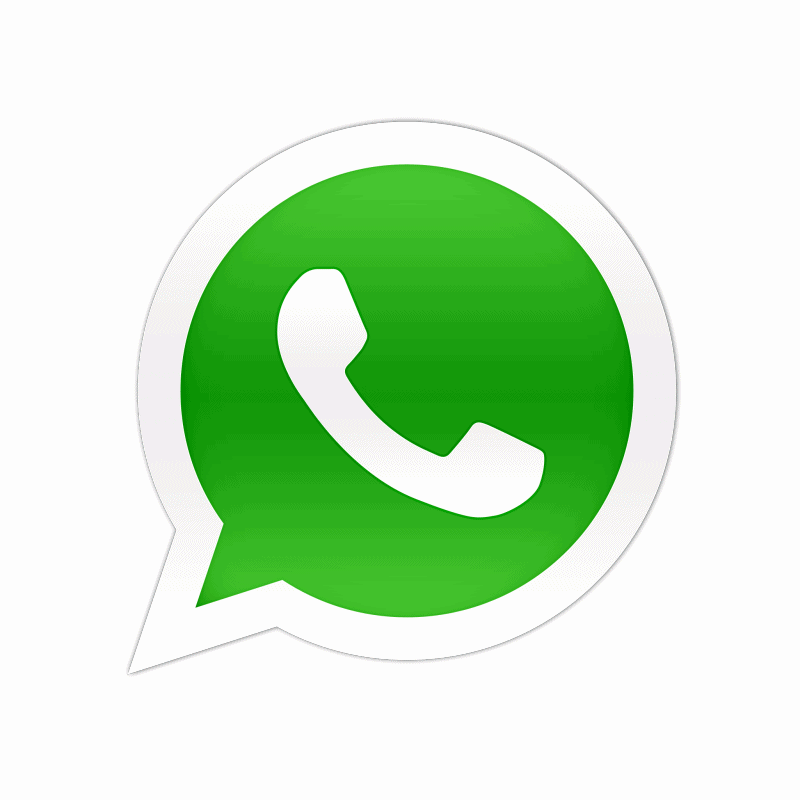 Model: GS-SMG ( Diamond),


Top Surface: Anti Slip Diamond
IEC 61111:2009: CLASS 3, Voltage Withstand Clause 5.6.4.3
Dielectric Test Voltage: 40kV,
Nominal Maximum Use Voltage: 26.5 kV

​​This webpage is designed to give informative guidance to potential and existing users wishing to conform to the new EU/UK requirements for the supply and use of matting with electrical safety and resistance characteristics and make the correct choice from the explanations and details listed below.

​​A) Which product is the correct Electrical Insulating Matting for protection against electric shock risk?
BS EN 61111:2009 is the latest standard for electrical insulating matting in providing electrical protection.

​​B) International Withdrawal of BS921:1976?
This old standard is being withdrawn on 1st Jan 2013 ( Standard number, BS 921: 1976, Published in March 1976, Specification: Rubber mats for electrical purposes, status: WITHDRAWN ) as it conflicts with IEC61111:2009.

​​C) Quality Assurance
Our Switchboard Mattings are backed with a detailed test certificate from an independently accredited Malaysia Test Facility.
Our Switchboard matting / high voltage insulation rubber was tested according to TNB technical specifications:
A) BS EN 61111 Clause 5.6.4.3, Voltage Withstand Test

​​Scope , Usage & Application :-
High Voltage Insulation Rubber Mats / Non-Conductive Mats - Most commonly called Switchboard matting, these non-conductive mats insulate workers, protecting them from deadly shocks generated by high voltage equipment.
High Voltage Insulation Rubber mats are used as a floor covering around electrical panels such as Power Transformer Rooms, Sub-Station, High Voltage Panels, LT & HT Labs, Control Panels etc.
It acts as a safety pre-cautious for workers from electrical shock whether they are involved directly in electricity generation, transmission, distribution or its use.
Eventually, the High Voltage Insulation Rubber Mats need to be tested ( with proven data from the local or international accredited testing body ) before being placed in electrical generator rooms.

​​A) Product Characteristic:-
1) Material: RoHS 2 NATURAL RUBBER ( NR ) BASE POLYMER

​​2) Model Name : ( GS-SMG ) Switchboard Matting / High Voltage Insulation Rubber Mat -- with Anti Slip ( Diamond ) on Top Surface, Withstood 40kV ( Class 3 ), 5mm Nominal Thickness, Grey Colour with Test Certificate No. : UPON REQUEST ( BS EN 61111: 2009 Clause 5.6.4.3 )

​​3) Product Compliance Status:-
A) BS EN 61111 Clause 5.6.4.3 Class 3, Voltage Withstand Test

B) Comply with RoHS I & II,
On 4th June 2015, Commission Directive (EU) 2015/863 was published in the Official Journal of the European Union (OJEU) to include the phthalates ( BBP, DBP, DEHP and DIBP, these are used to soften PVC and Vinyl ) into ANNEX II of the RoHS Recast Directive.
The new law restricts each phthalate to no more than 0.1% ( mg/kg = ppm ; 0.1wt% = 1,000ppm ) in each homogeneous material of an electrical product.

​​4) Surface finishing: with an anti-slip diamond surface to provide a safe working environment.

​​5) Available Dimension:
Material Type : Natural Rubber ( NR ) base polymer with anti-slip diamond surface
BS EN 61111 : 2009 Class 3 ( Withstood 40kV ) , GS-SMG ( Medium Voltage )
A) Model : GS-SMG , Switchboard Matting, ( Grey colour ) ,
mm Tk x 1,000 mm ( 1 m ) Width x 6,000mm ( 6 m ) Length/roll ( ~40 kgs/pc ), carton size : 230mm x 230mm x 1100mm =0.058 m³

​​6) Label Indication.